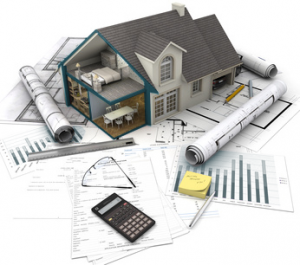 The Building Cost Consultant is a key player in all phases of Projects and a trustful partner for Clients, Architects and Companies.
His expertise lies not only on the technical aspects of the trade, but also and foremost on the costs linked to a project (fees, costs of work, taxes, etc).
The Building Cost Consultant is the guarantor of the feasibility of the project, both in terms of budget but also of construction and durability. He works with the various actors respecting costs and the various laws and rules.
In short, he advises, quantifies, manages, estimates, recommends, controls and values.
Gathering and analysing the requests and the requirements in order to define the
Project's programme.
Helps selecting and interviewing the various professionals / companies : architects,
engineers, providers of renewable energy, energy savings, …
Negotiation and preparation of all contractual agreements.
Estimate / control of the extent and range of building costs.
Complete follow-up of the Studies and Execution "in the name and on behalf of"
the Client.